Recollection is a project to review my record collection. I will listen to an album I own and review it. The album will be chosen randomly by computron. Today computron chooses… 
Album: BBC Sessions
Artist: The Who
Released: 2000
Format(s) I own it on: CD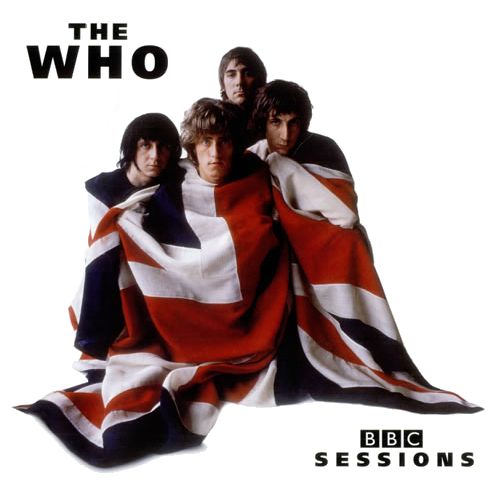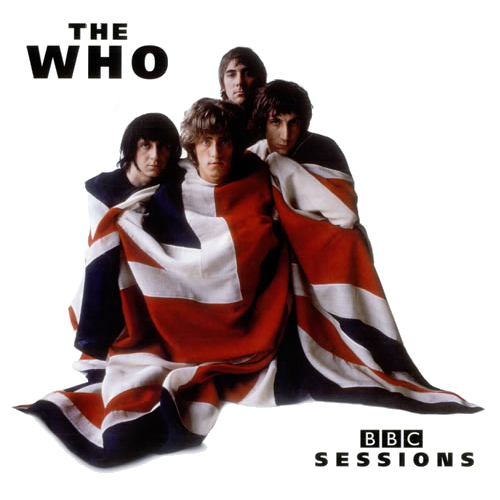 There was a trend in the '90s and 2000s to release compilations of BBC Radio musical performances on CD. The Beatles had a huge success with Live At The BBC. The Kinks, Bowie, Hendrix, Fleetwood Mac, Led Zepplin, hell, even Loudon Wainwright III. This is The Who's entry.
Where these compilations excel is hearing bands you know and love performing covers of early rock and roll and sometimes their contemporaries.
"Good Lovin'" and "Leaving Here" are amongst the best examples on this compilation. "Leaving Here" a cover of a Eddie Holland song. I didn't know before that Holland of Holland-Dozier-Holland fame had a recording career.
We also get to hear live-off-the floor recordings of classic songs by these great bands. Hearing The Who perform a great version of "My Generation" has its appeal. However, I'd more often than not just rather listen to the original recordings. The sound quality of these recordings is very poor, leaving the listener wanting some power to the punch, which The Who should deliver, but fail to in these Sessions.
Highlights
"Boris The Spider" is the classic John Entwistle song delivered in his unique vocals.
"Substitute" is one of the best Who songs. Period.
"The Good's Gone" is a strange mod song that The Who perform extremely well. They barely sound like themselves, but Keith Moon's drumming keeps it in line enough with The Who's style.
Lowlight
"Disguises." My lord, this is painful.
 13.25 (78%) |
 3.75 (22%)
 5.8 (34%) |
7.53 (44%) |
 3.66 (22%)
 2 (33%) |
0 (0%) |
2 (33%) |
1 (16%) |
0 (0%) |
0 (0%) |
0 (0%) |
0 (0%) |
0 (0%) |
1 (16%)

0 (0%) |
0 (0%) |
0 (0%)