Recollection is a project to review my record collection. I will listen to an album I own and review it. The album will be chosen randomly by computron. Today computron chooses… 
Album: The Green Fields of Foreverland…
Artist: The Gentle Waves
Released: 1999
Format(s) I own it on: CD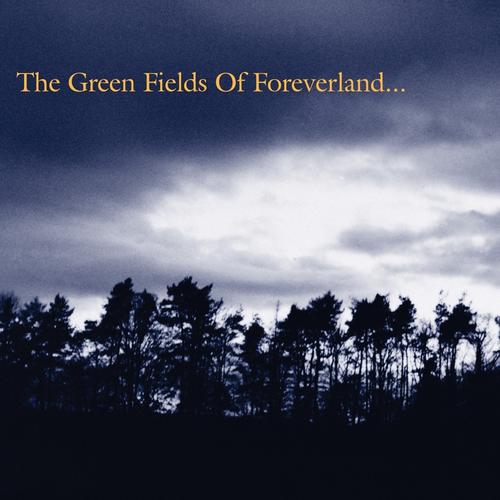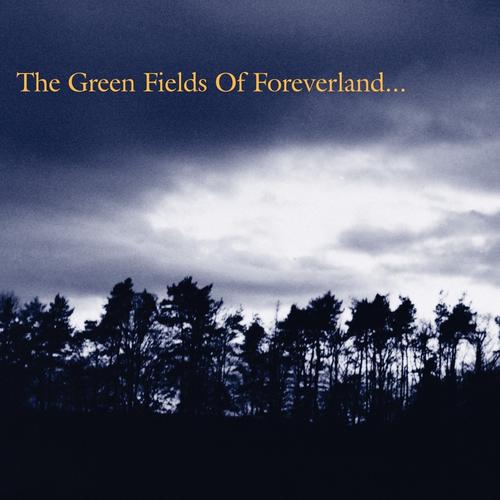 The first solo album from Belle & Sebastians then-cellist. She eventually left the band in 2002, but for the mean time The Gentle Waves was a side project. The album was released on Belle & Sebastian's then-label Jeepster, and featured nearly the entire band (Campbell, Stuart Murdoch, Stevie Jackson, Mick Cooke, Chris Geddes, and Richard Colburn) only missing was then-bassist Stuart David and violinist Sarah Martin.
Campbell's voice is a whisper, it seems it's often difficult for her to push the air out of her lungs as she sings. As she sings "I will change my mind" in "A Chapter In The Life Of Mathiew" you can hear her struggle to get that first "I" out. Near the end of the song, Murdoch's vocals are doubled with Campbell's, the two voices complimenting one another echoing what made Arab Strap-era Belle & Sebastian so good. It's the only song on the entire album that feature vocals other than Campbell's which I believe to be a mistake. Campbell's voice is weak and has trouble carrying the 31 minute album. If there were other vocalists to allow for contrast, it would create a more enjoyable experience for the listener. As I type this I realize that I'm writing a thesis in support of her work with Mark Lanegan, but we have to wait for the 2000s and 2010s for that.
Highlights
"Weathershow," duh. That rhythmic pounding guitar accentuated with handclaps. Stevie outdoes himself on guitar. This is probably the only song on the album that wouldn't sound out of place on Belle & Sebastian's The Boy With The Arab Strap, or a Velvet Underground album. I imagine that's much of Jackson's influence; something that Murdoch held him back from on "Judy And The Dream of Horses."
"Evensong" is another of the album's songs that feature a full band and even adds flute and trumpet. Campbell is really utilizing the band she's around but also this time adding her style that might not meld so well with a Belle & Sebastian record.
The album's opening track, "Hangman In The Shadow" sets us off on the adventure. It really successfully demonstrates what an Isobel Campbell record will sound like.
And "A Chapter In The Life Of Mathiew" as discussed above.
Lowlights
After three great songs, the album's fourth is probably its weakest. "Emanuelle Skating On Thin Ice" is a plodding song featuring Isobel's lacklustre piano playing.
 12.25 (77%) |
 3.75 (23%)
 5.8 (36%) |
7.53 (47%) |
 2.66 (17%)
 2 (33%) |
0 (0%) |
2 (33%) |
1 (16%) |
0 (0%) |
0 (0%) |
0 (0%) |
0 (0%) |
0 (0%) |
1 (16%)

0 (0%) |
0 (0%) |
0 (0%)