I love this episode.
A guy who never wants to go anywhere, huh?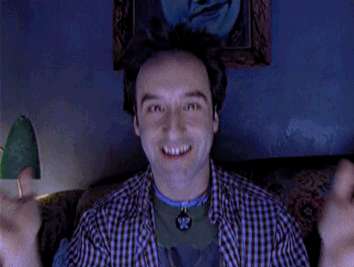 I love so much how silly Matt Smith is in this episode. His body work is fantastic.
The head bang is one of the best moments in all Doctor Who history
The cheek kisses!
The back of his soccer costume is 11!