I've been friends with The Cheap Speakers since before The Cheap Speakers. Today, the band announced their end. Fortunately I'll continue to have these friends in my life, no matter what band they may or may not be playing in. This gave me an opportunity to look back at all the times I've taken my camera to a Cheap Speakers show. I've been to many shows, and on occasion I lugged my DSLR with me.
2007 09 19
Cameron House
Performing as Door Listen Talk
My lord, what a terrible band name. The first time I saw Natalia performing with Brennan in what would eventually become The Cheap Speakers they decided to dub themselves "Door Listen Talk" and we all mocked them for it.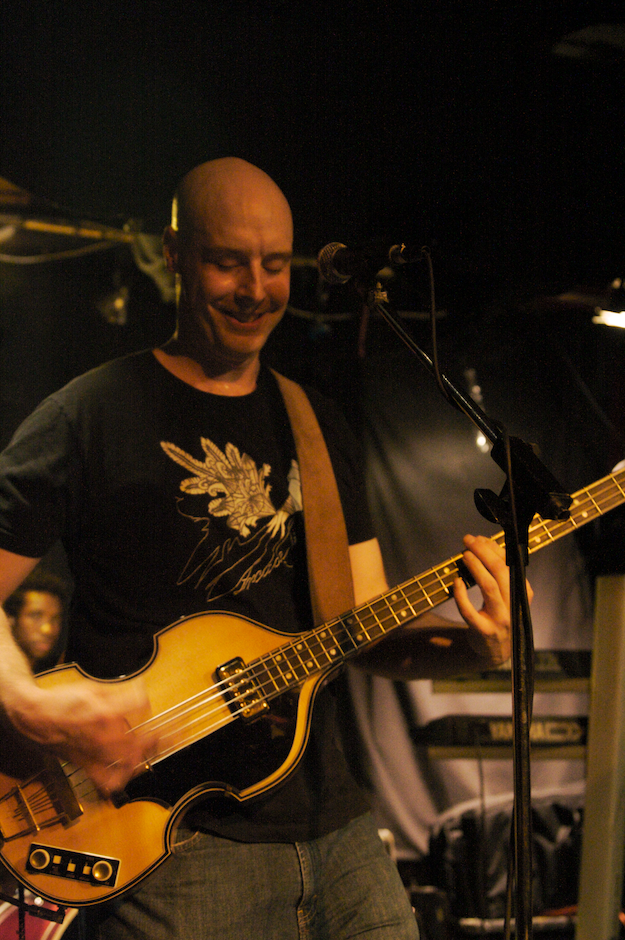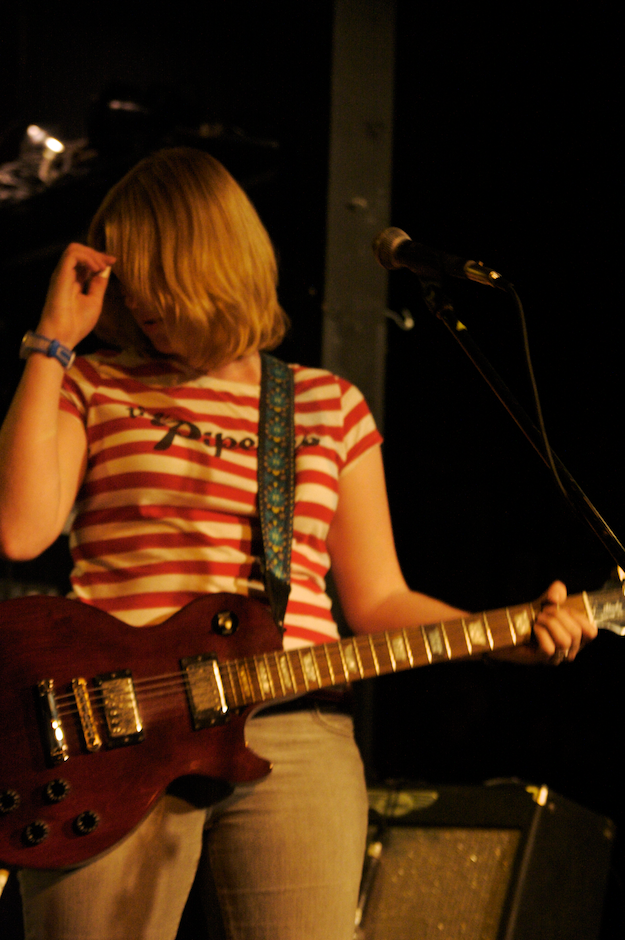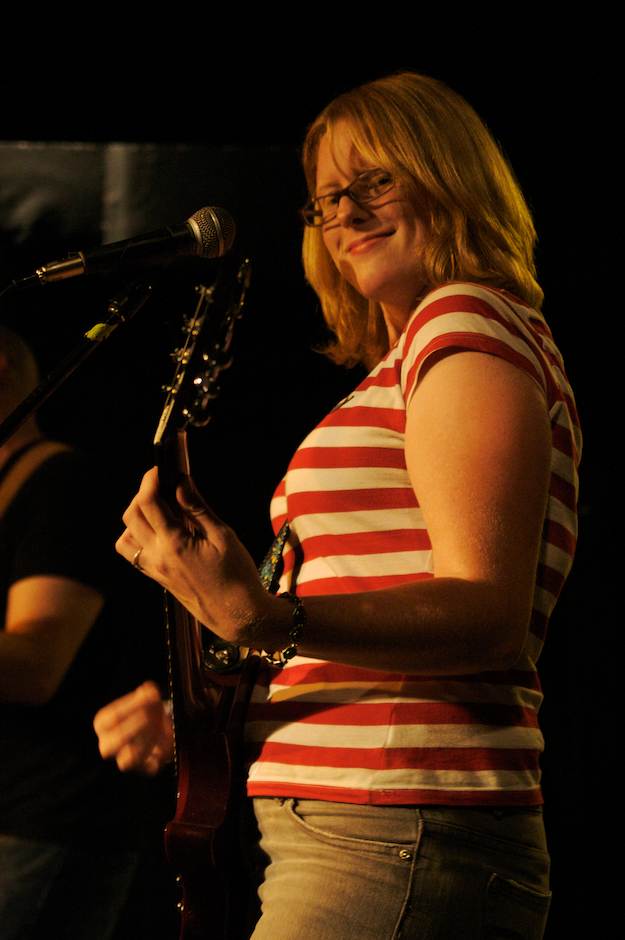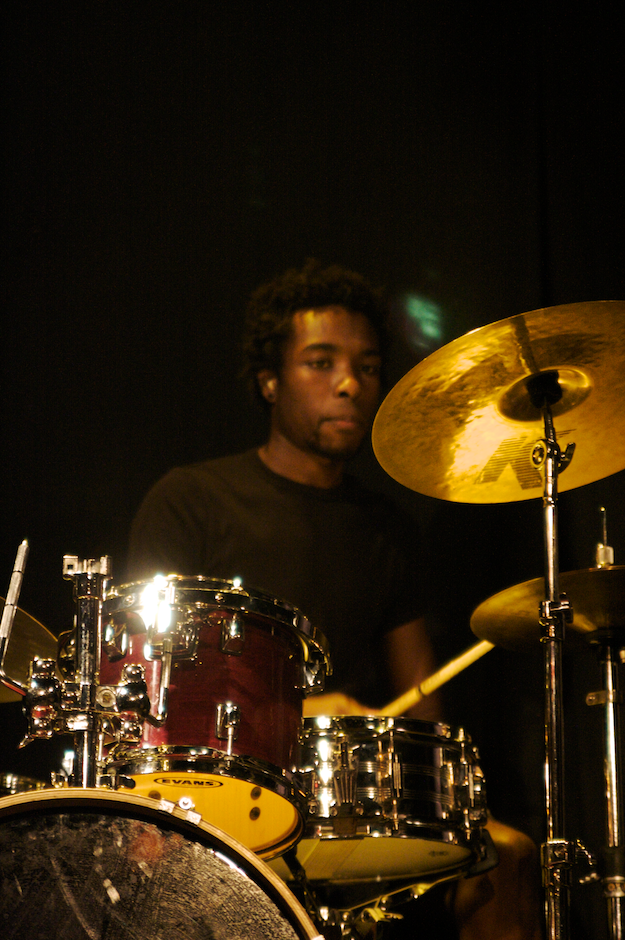 2007 12 12
The Boat
Oh hello, Ruhee and Daniel!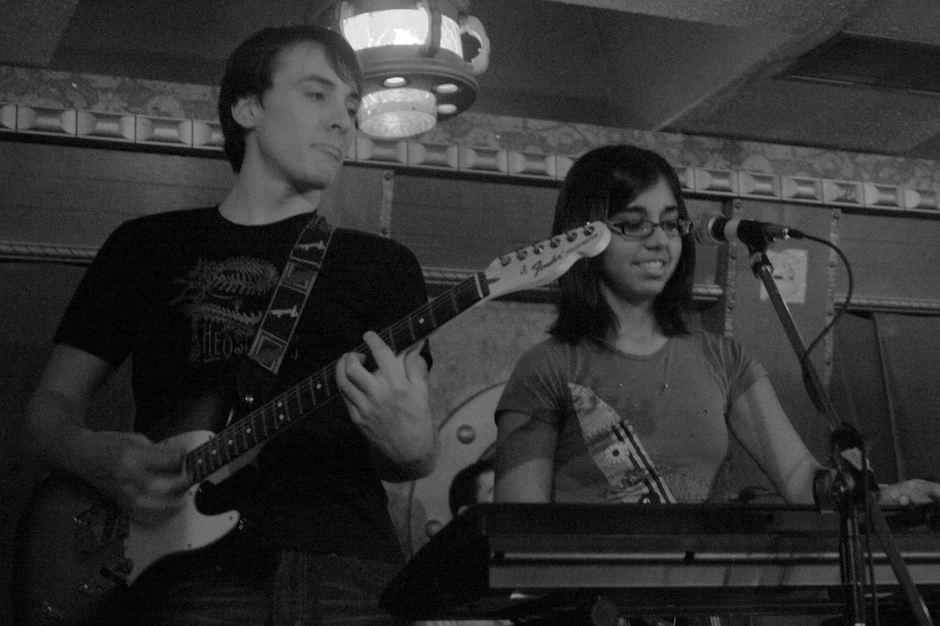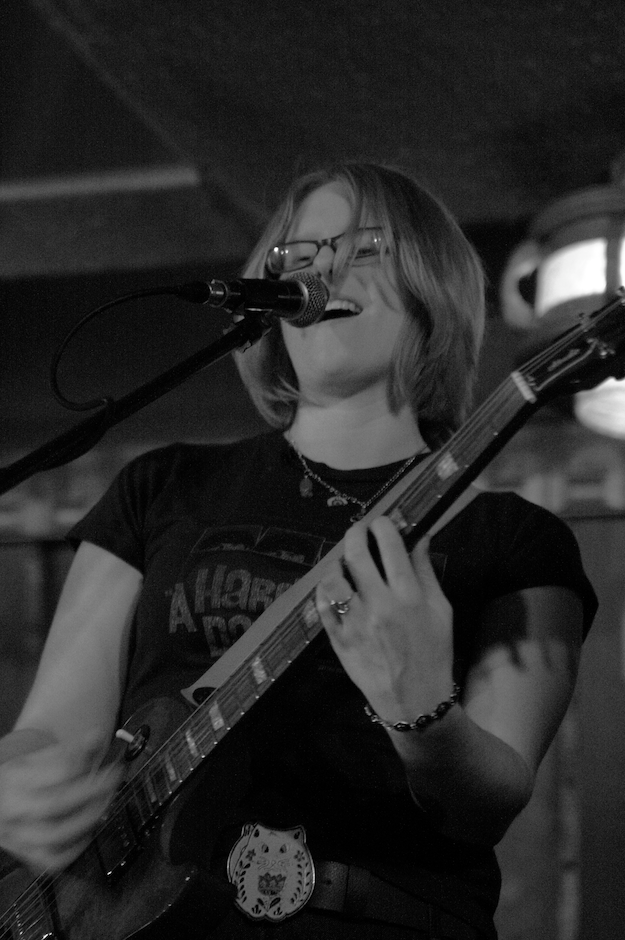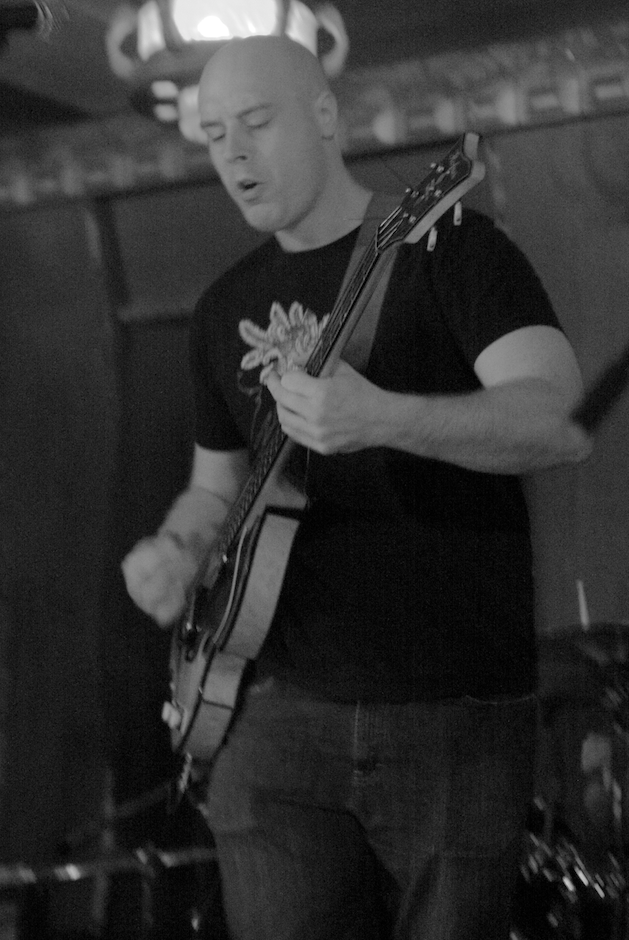 2008 08 09
The Central
At this point Natalia was on hiatus, but Jamie came in to fill her shoes. Also, I found my first photo of Eric as The Speakers' drummer.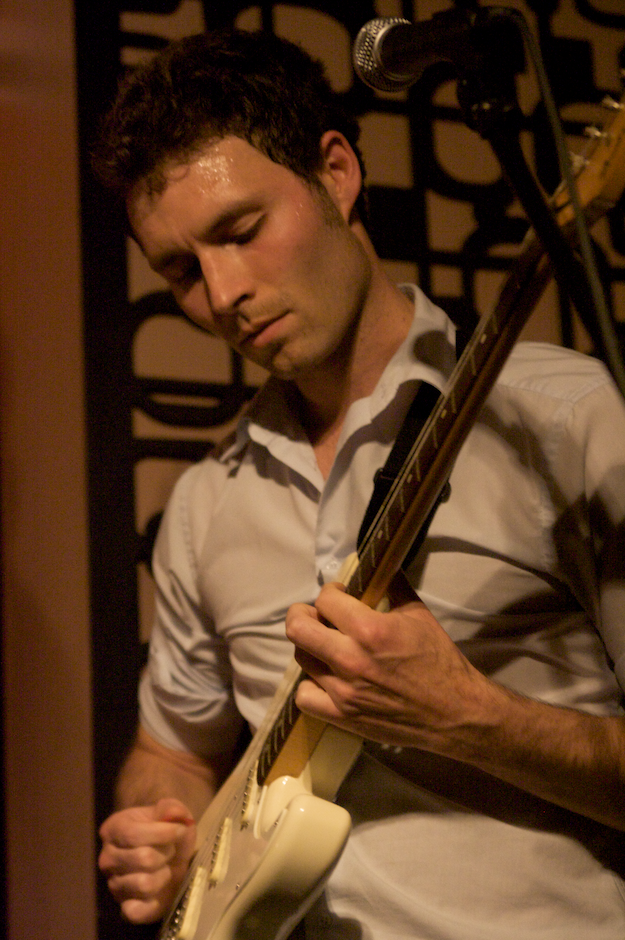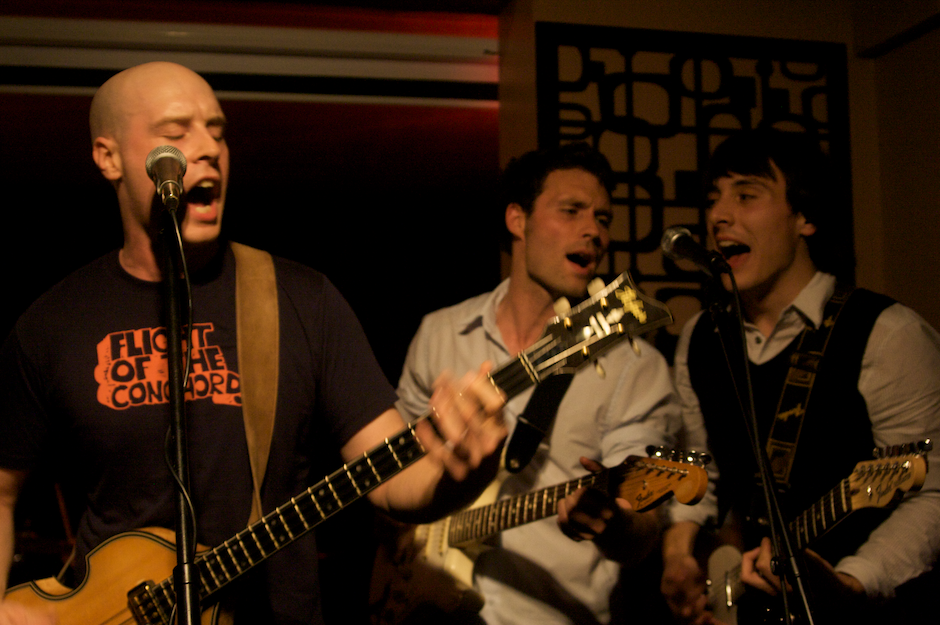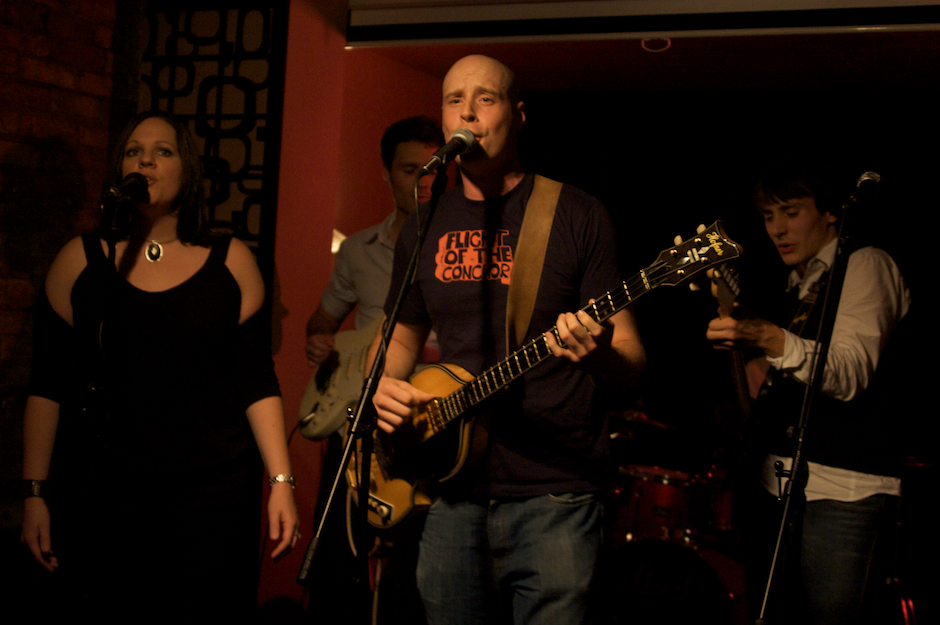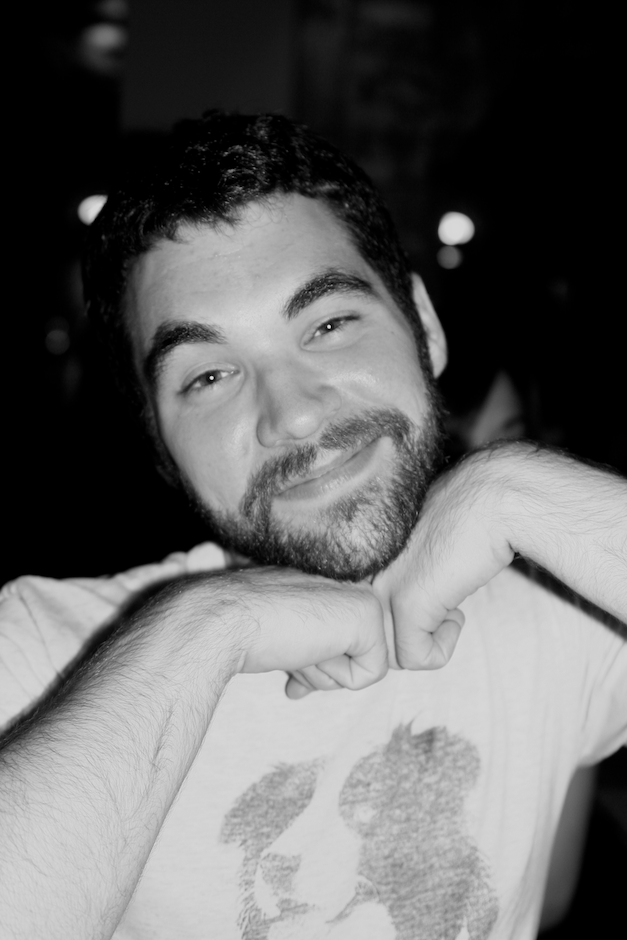 2009 12 11
The Horseshoe Tavern
I think this was their CD release show. Tim was now in the band, and I think they were going through a rotation of drummers until David would join the band and make them complete. <3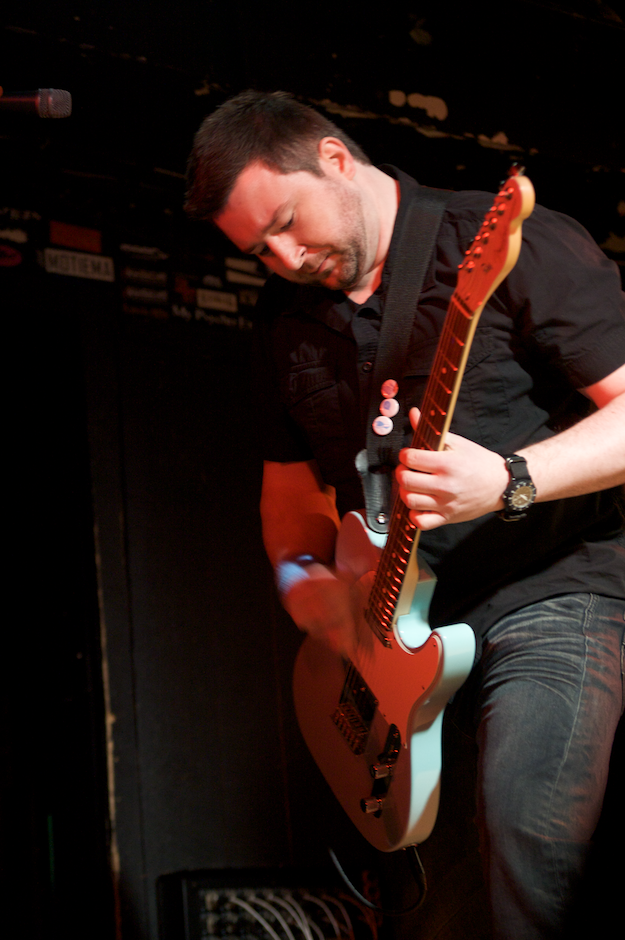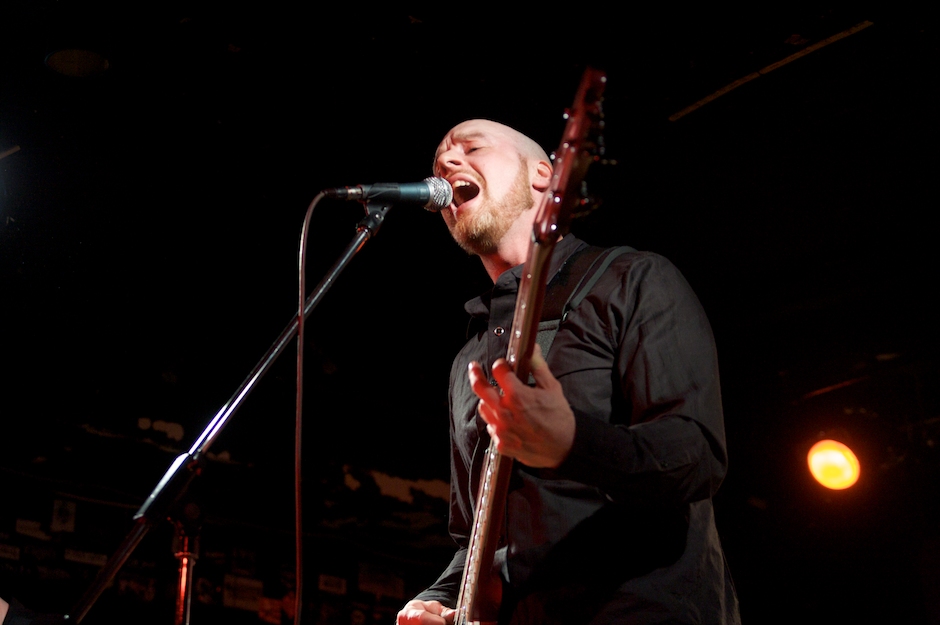 2013 03 02
The Horseshoe Tavern
I think this was their EP release party. There's a big gap here, but I assure you, I went to many of The Cheap Speakers' shows, I just didn't take my camera to their home at Rancho, due to the horrible lighting.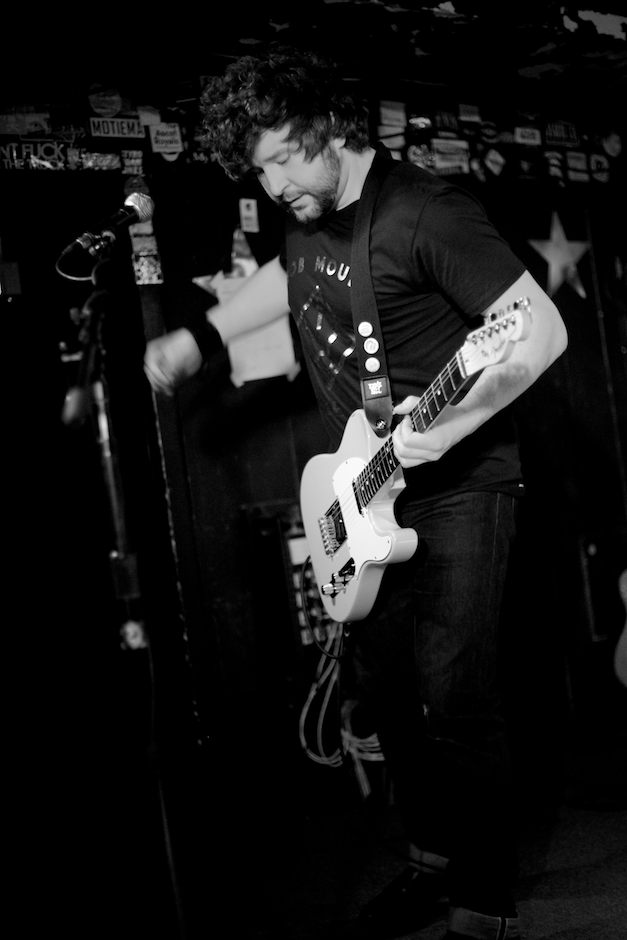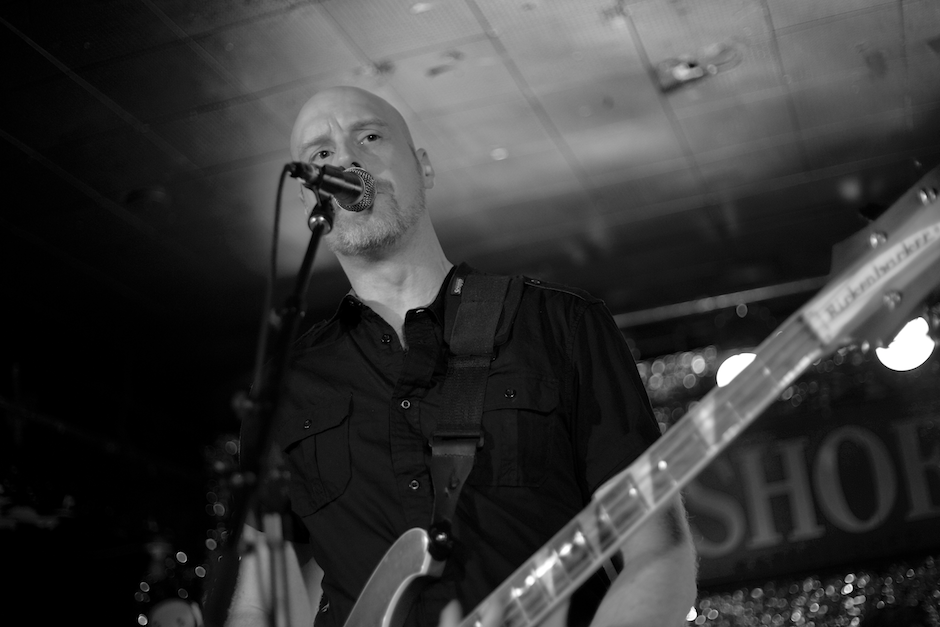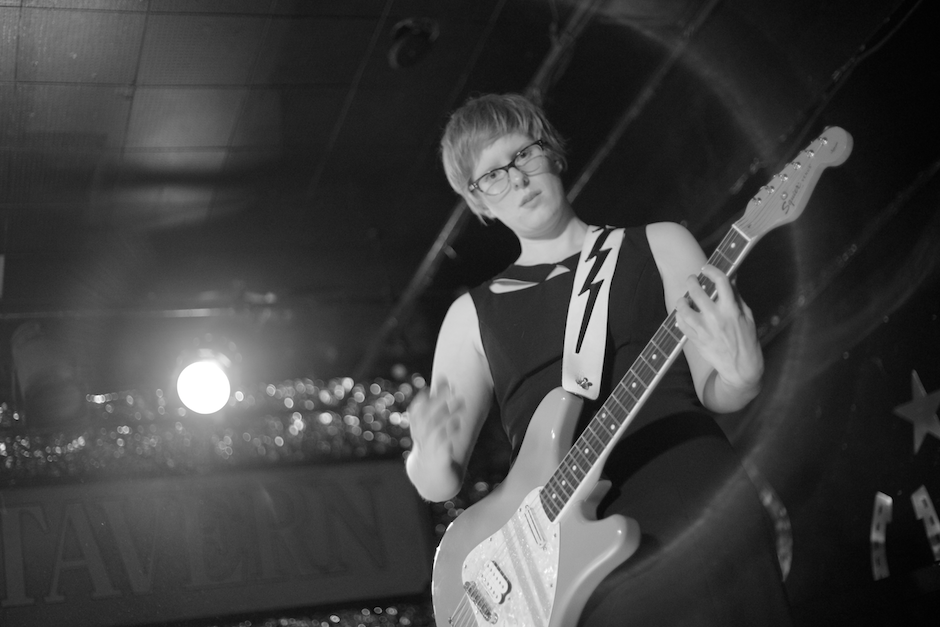 2013 06 29
Video shoot for "She Has A System"