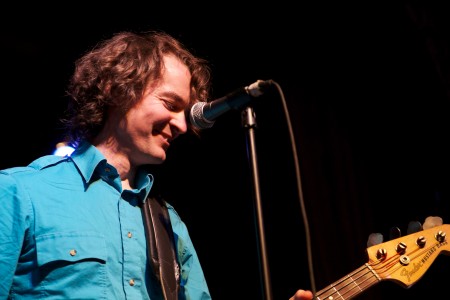 I was surprised by a friend when she handed me two North By Northeast wristbands. I promptly started scouring the NXNE schedule, these are the stories.
Mike O'Neill
14 June 2013, 10pm
The Great Hall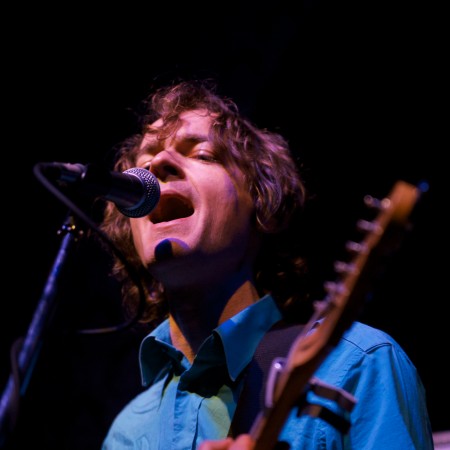 Mike O'Neill doesn't play Toronto often. I don't think he plays all that often, period. Mike O'Neill was, once upon a time, the bass player and songwriter for The Inbreds. The Inbreds were signed to Sloan's Murderecords record label in the 1990s. Since then, over the past 13 years, O'Neill has released three solo records.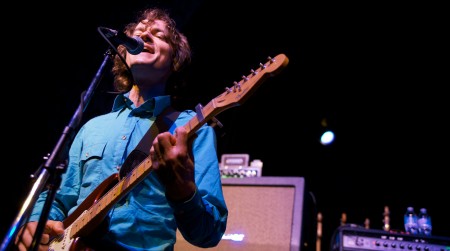 Celebrating the release of a new book released by Sloan about the 7″ singles released by Murderecords, Mike O'Neill opened the show. Shining as always was O'Neill's uncanny ability to write infectious pop songs and a charming smile that seemed to melt the hearts of all the girls. He opened with the pop song "Henry" and only got better with "Don't Forget to Breathe." He continued with "One Pair of Shoes" one of O'Neill's most beautiful songs.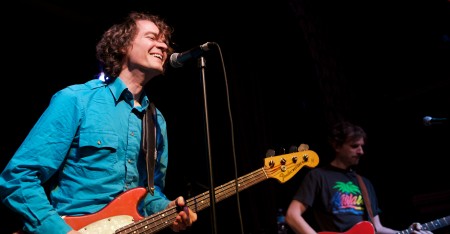 O'Neill also played his most famous song. In 2001, Neko Case released an EP on vinyl only which featured some traditional songs and some songs by Canadian songwriters. For Canadian Amp, Case chose such songs as Neil Young's "Dreamin' Man," "Knock Loud" by Sook-Yin Lee, and opened the album with Mike O'Neill's beautiful song "Andy."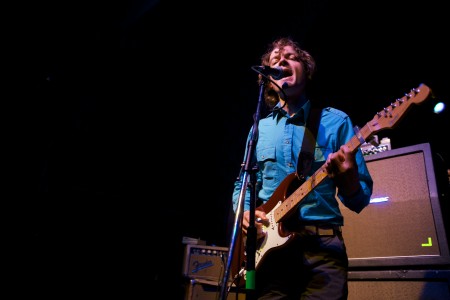 Backing O'Neill were the powerhouse trio of Chris Murphy of Sloan on drums, Matt Murphy of The Flashing Lights on guitar, and Charles Austin of The Super Friendz on bass and guitar.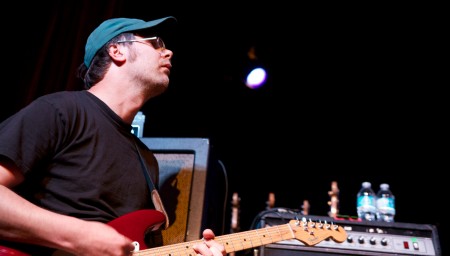 Setlist:
Henry

Don't Forget To Breathe
One Pair of Shoes
Colin
This Is Who I Am
Andy
Wasted Time
Alsatian